Our patented technology will capture the MRI equipment market around the world!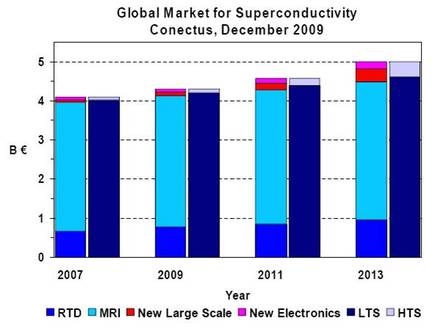 ---

Offering


1. We offer 20.0% equity share of our company and one
position in the board of directors for $2M investment.

2. We are ready to produce our patented MgB2 wires,
enabling next generation cryogen-free 1.5T and 3.0T MRI.

We are open to any offers from investors!
We also accept small amount of investment ~$10,000 from angel investors.



Exit Strategies

1. Initial Public Offering (IPO)

We will list our company on NASDAQ, when we are ready.


In 2015, we will issue our stock through the
OTC Market QB.

We are in the process of registering with the


SEC

.

2. Investors can sell their shares to a third party.
Become a Partial Owner of the world leader in next generation MRI!